Financial Analyst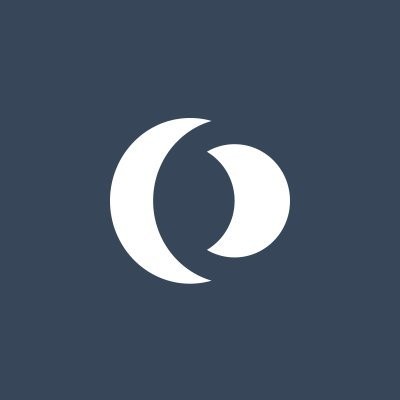 Homeward
IT, Accounting & Finance
Delhi, India
Posted on Wednesday, April 19, 2023
Our Values
THE GOLDEN RULE
Whether we're dealing with colleagues or customers, we follow The Golden Rule, treating others the way we want to be treated. It's a simple rule, but it's also significant: we don't prioritize money or growth over people, and we practice empathy at every opportunity.
CALM FOCUS
We work in tech and build solutions for real estate. Both are fast-paced and stressful industries. So it's important that we focus on the larger objective rather than rushing from one task to the next. If something is out of scope, we say "No." If something feels rushed, we pump the brakes. This calm focus helps us create solutions our customers love.
ONE TEAM, ONE DREAM
Big problems require big solutions. We look at our customers' experience holistically, and recognize that solving them requires collaboration across teams. This approach extends to cooperation among our three affiliate companies — Homeward, Homeward Mortgage and Homeward Title — and produces a more integrated homebuying experience.
About the opportunity
We're seeking an experienced Financial Analyst. The ideal candidate will possess a firm understanding of accounting principles and be highly analytical with strong problem-solving skills.
This position will challenge your ability to establish and implement complex operational processes while working cross-functionally with other teams including operations, sales, product, engineering, and customer experience among others.
Note: Working hours for this role requires availability during US working hours
In this role you will
Analyze financial data to identify trends, risks, and opportunities

Conduct adhoc analysis to aid in decision support for management and stakeholders

Maintain data and financial models, document updates and prepare summaries

Prepare financial reports for management and stakeholders

Collaborate with cross-functional teams to develop financial strategies and budgets

Conduct research on industry trends and benchmarks

Assist in the preparation of financial models and forecasts

Ensure compliance with accounting standards and regulations
What you'll bring
Bachelor's degree in Accounting, Finance, or related field

3+ years of experience in financial analysis,

Proficient Microsoft Excel and other financial software

Anaplan, Workday Adaptive Planning, Planful, Prophix, Vena

Strong analytical and problem-solving skills

Excellent communication and presentation skills

Ability to work independently and collaboratively in a team environment
About Homeward
Buying a home should be an exciting milestone. But all too often, it's stressful, especially in a competitive market or when you're buying and selling at the same time. So we've redesigned the homebuying experience. We're a fast-paced real estate startup that empowers agents to help homebuyers and sellers in a variety of markets to buy with cash, sell with certainty, or just make it all much more convenient. We offer bundled services across offers, Mortgage, and Title, all in an effort to make homebuying more seamless.
Founder and CEO Tim Heyl, a 10-year industry veteran and owner of one of the fastest-growing agent teams in the country, started Homeward in 2018. In fact, he bought our first customer's home with his own life savings. Today we offer four services -- Buy with Cash, Buy Before You Sell, Sell Before You List, and Backed by Cash, in the 7 states we serve -- Texas, Georgia, Florida, Colorado, Arizona, Oregon, and Washington.
We've raised more than $160MM in equity capital from top-tier venture investors, including Norwest, Blackstone, Adams Street, Javelin, LiveOak, and Breyer Capital. Our leadership team includes experts from the real estate, mortgage, and technology industries.