Shipping & Receiving Coordinator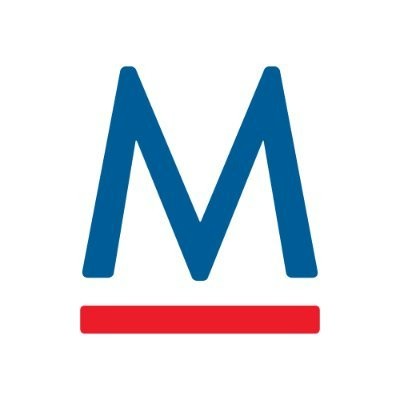 Mavenir
Richardson, TX, USA
Posted on Monday, September 4, 2023
Mavenir is building the future of networks and pioneering advanced technology, focusing on the vision of a single, software-based automated network that runs on any cloud. As the industry's only end-to-end, cloud-native network software provider, Mavenir is transforming the way the world connects, accelerating software network transformation for 250+ Communications Service Providers in over 120 countries, which serve more than 50% of the world's subscribers.
Role Summary
Organizes and implements a variety of responsibilities related to the flow of materials, products, services and associated systems information. Duties involve but are not limited to supply chain services, inventory control, critical parts availability, material handling, import-export licensing, shipment of products, and third party warehousing. Evaluates customer support and field service commitments to ensure customer requirements are met. Serves as liaison between sales and operations teams to develop concepts and coordinate product knowledge; provides data analysis for production planning and volume studies; and participates in process/rating improvement efforts. Assists in developing logistics plans and procedures. Companies may or may not have a logistics function. In all instances, refer also to Materials Planner, Inventory Control,
Buyer/Planner-Commodity,
Traffic and Import/Export.
Key Responsibilities
We are seeking a motivated individual to join our company as a Shipping and Receiving Coordinator. As part of our team, you oversee and document the receiving of packages, parcels, and supplies, store items in the appropriate areas, and process transactions within a Oracle applications. This is a position that requires a highly organized personality. You must pay close attention to small details while managing the logistics of a high volume of items entering and leaving the facility. You must be able to lift up to twenty pounds unaided and be able to bend, crouch, and lift items throughout your shift.
Job Requirements
1-2 years working with Oracle, SAP, WMS, or similar Customer account management tool. Prior warehouse experience (preferred). Forklift certified
Accessibility
Mavenir is committed to working with and providing reasonable accommodation to individuals with physical and mental disabilities. If you are a US applicant in need of special assistance or an accommodation while seeking employment, please e-mail careers@mavenir.com or call: +1-469-916-4393. We will make a determination on your request for reasonable accommodation on a case-by-case basis.
Mavenir is an Equal Employment Opportunity (EEO) employer and welcomes qualified applicants from around the world, regardless of their ethnicity, gender, religion, nationality, age, disability, or other legally protected status.