Member of Technical Staff I-Technical Support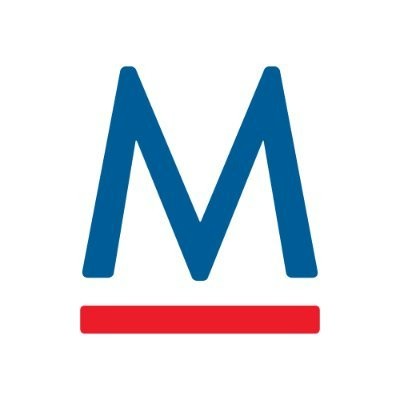 Mavenir
IT, Customer Service
Multiple locations
Posted on Friday, September 22, 2023
Mavenir is building the future of networks and pioneering advanced technology, focusing on the vision of a single, software-based automated network that runs on any cloud. As the industry's only end-to-end, cloud-native network software provider, Mavenir is transforming the way the world connects, accelerating software network transformation for 250+ Communications Service Providers in over 120 countries, which serve more than 50% of the world's subscribers.
Role Summary
Specializes in providing assistance to field engineers, technicians, and product support in diagnosing, troubleshooting, repairing and debugging complex systems (e.g., electro/mechanical equipment, computer, complex software, or networked and wireless systems).
Key Responsibilities
• Ability to explain 4G/3G/2G Core (Voice Core & Packet Core), VoLTE/VoLTE, solutions and architectural changes to global telecom customer teams
• LLD and HLD designing for VoLTE and related IMS network
• Ensuring smooth VoLTE operations and effective customer management
• Troubleshooting of E2E network issues, Trace analysis & coordination with all stakeholders
• TECHNICAL expertise in VoLTE solutions, Voice Core # IMS/ VoLTE (CFX, TAS), SBC, MRF, DRA, 4G/3G Core network, eNode-B etc
• Mobile core technologies, including 3gpp, IMS Virtualization, M2M and LTE is helpful
• Awareness of telecom evolution topics Cloudification, VMware, OpenStack, Containerization, ZTS
• Candidate shall have working experience in VoLTE including GSM/4G mobile core network/switching of any vendor.
• Must have Shell Scripting & Linux experience
• Responsible for providing end to end support in MS Operation work.
• Ready to work in shift and different time zone based on requirements.
• Knowledge about Cloud, VMware, Front End Containerization, TECHNICAL EXPERT Core Network, OpenStack
• Knowledge of Telecom Operation management systems, Network performance, quality management, SLA Mgmt
Job Requirements
• Essential:
o Minimum of 3-12 years' experience in using relevant networking protocols
o Bachelor / Master's degree or equivalent
o Previous experience as an IMS TECHNICAL EXPERT for VoLTE or related experience
o Fluency in English both verbal and written
o Other languages are of advantage
• Desirable Professional background Areas
o Managed Services
o Outsourced Operations
o NOC Operations
o Production Change Management
o Maintenance and Support
Accessibility
Mavenir is committed to working with and providing reasonable accommodation to individuals with physical and mental disabilities. If you require any assistance, please state in your application or contact your recruiter.
Mavenir is an Equal Employment Opportunity (EEO) employer and welcomes qualified applicants from around the world, regardless of their ethnicity, gender, religion, nationality, age, disability, or other legally protected status.